Seamless integration between two mission-critical functions
The IT landscape has changed immensely in a short period of time. Your entire IT infrastructure has moved as employees shift to a remote working model, new employees are onboarded virtually, while others are being off-boarded. Knowing what is where, and who is associated with which asset has never been more challenging, and at the same time the regulatory framework for all business continues to tighten.
In spite of all this, employees still expect fast and flawless IT support. This requires detailed and current information on all IT assets (what, who, where, when) that power your business. Oomnitza's partnership supports integration with the Salesforce ticketing system to provide a comprehensive view across your entire digital estate, providing a single source of truth that can help you maintain corporate equilibrium when everything around you is shifting.
Connect Oomnitza + Salesforce in minutes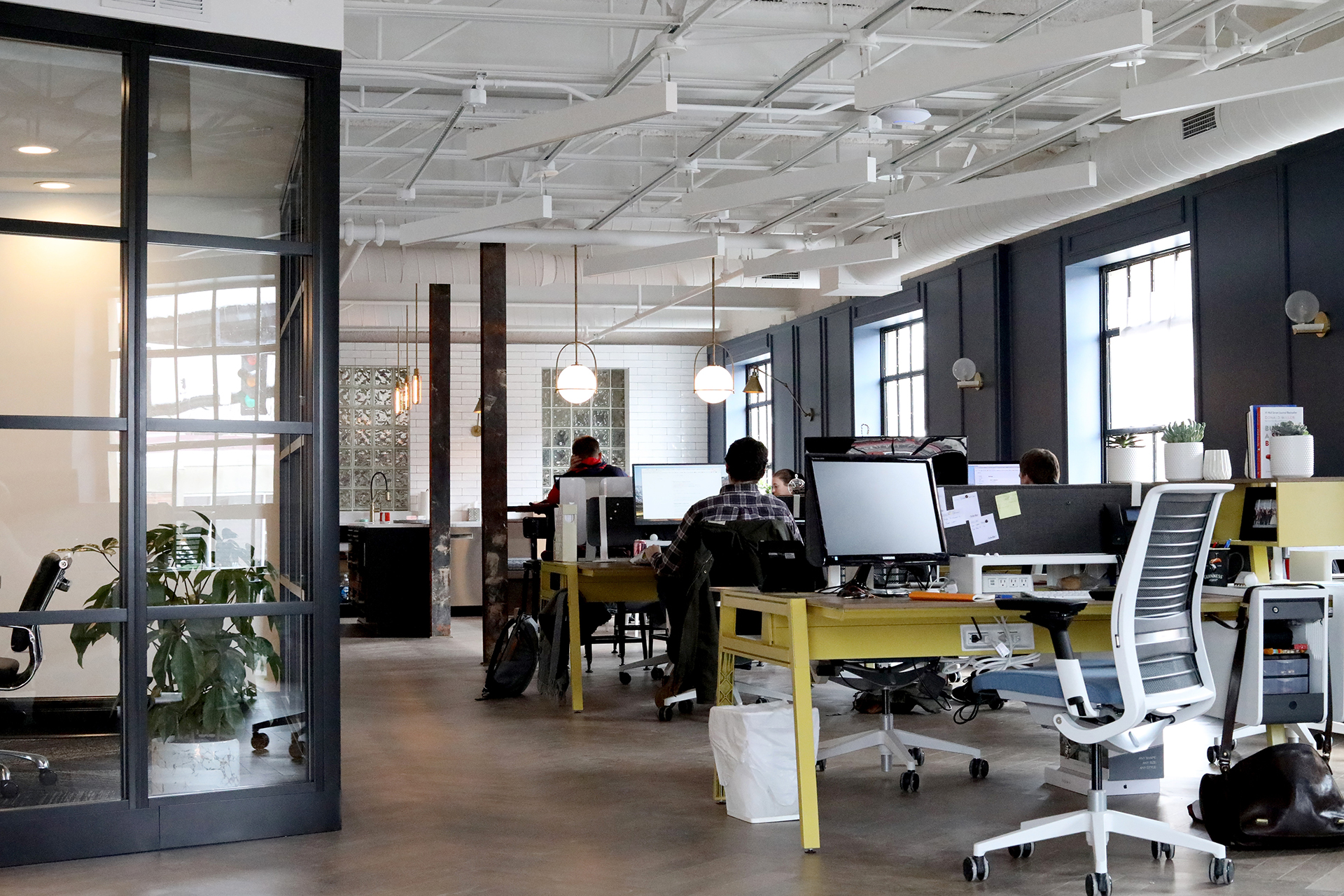 You can do the Salesforce/Oomnitza integration quickly and painlessly, and then you can:
Provide hardware to employees, then track it in Salesforce and manage in Oomnitza
Assign virtual machines to employees and track them in Salesforce and/or Oomnitza