What Does HR Have to Do with IT?
HR is all about people, but it's also about the software, services, devices, and the other Things those people need to do their best work. That's why it's essential for HR and IT to keep in touch, continually.
This could mean a lot of emails, phone calls, and other endless communications (or miscommunications). Or, it could be simplified through the simple integration of Oomnitza and BambooHR, a cloud solution that serves as a database of employees.
Connect Oomnitza + BambooHR in minutes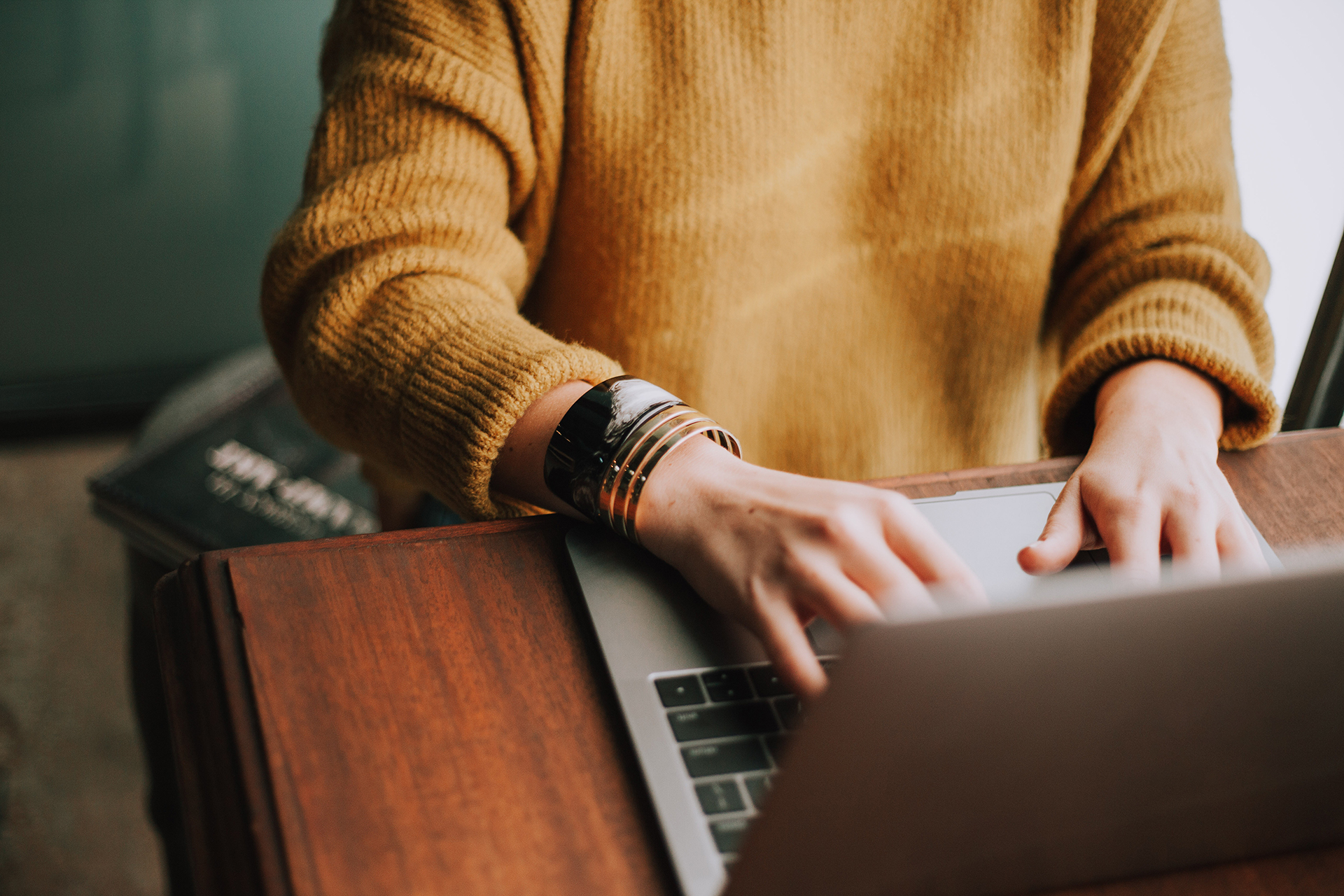 Together, Oomnitza and BambooHR enable you to:
Seamlessly and easily on-board and off-board employees.
Easily create users in Oomnitza, and link users to their assets to keep track of every Thing.
Run reports and automate the process of keeping employee uptime at all-time highs.