Technology
With the speed of innovation, every company is now a tech company. They rely on technology to innovate, whether it's blockchain, autonomous cars, or the Internet of Things (IoT). Every tech company is focused on attracting and keeping the smartest knowledge workers. To keep employees happy and maximize their productivity, tech organizations must equip them at all times with the best possible technologies.
Tech Reliant on Tech
Technology makes employees' lives easier, saves them time, and makes them more effective, knowledgeable, and efficient. This includes employee equipment such as computers, mobile devices, MiFis (personal Internet access points) as well as IT infrastructure such as switches, routers, PANs, etc. It also includes digital advancements to equip their tech-savvy workforces with mobile devices, apps, and more.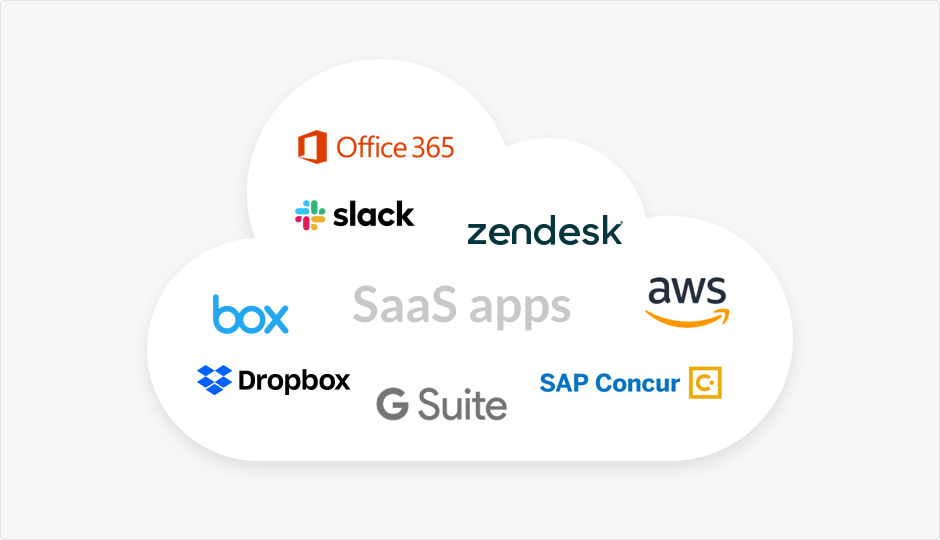 If you work at a technology company and can count the number of apps you use daily on one hand, I probably wouldn't believe you. It should come as no surprise, then, that technology companies are embracing other technologies to enhance security, speed up (or fully automate) processes, and increase employee efficiency. The tech industry used the highest number of distinct apps in 2017 at 1,910.
Adding to the challenge, many tech companies are in hypergrowth mode, making it essential to equip and onboard employees quickly and manage all the company's Things proactively and accurately. Tech companies also have to safeguard their valuable intellectual property, because proprietary product and service ideas are the lifeblood of any successful high-tech endeavor. Tech executives recognize that every device is a window into the network, one that puts innovations at risk and puts security top of mind. Security is only possible when organizations have a single source of truth into every device on the network.
An Expanding Array of Things
Beyond the tools employees must have to fuel company success, CIOs in tech will soon be faced with managing new types of assets due to the advent of the IoT.
In tech, investing time and money in something unproven is worth the risk. If you don't leapfrog and invent, the general rule of thumb in tech is that you'll eventually be leapfrogged. For these reasons, tech organizations are continually adopting more technologies to compete in the digital era.
Automated Thing Management
Tech companies understand the vital importance of asset management more than many other industries; however, CIOs and other IT professionals in tech want to take their ability to manage all the Things needed to run the business to a new level. They need to automate routine or repetitive Thing Management workflows and integrate disparate systems so that information flows automatically from one to the next.
Zendesk, a company that helps organizations build better customer relationships, leverages Oomnitza's connectors to Jamf, their system management tool, and to their internal instance of Zendesk run by the IT Service desk. This enables the asset management team to automatically assign tasks such as providing computers to new employees, as well as following up on past due loaner items and proactive device maintenance.
IT professionals in tech are taking the right tack because their environments are set to become even more complex with the advent of the IoT. They will soon have more Things to manage, in a much greater variety.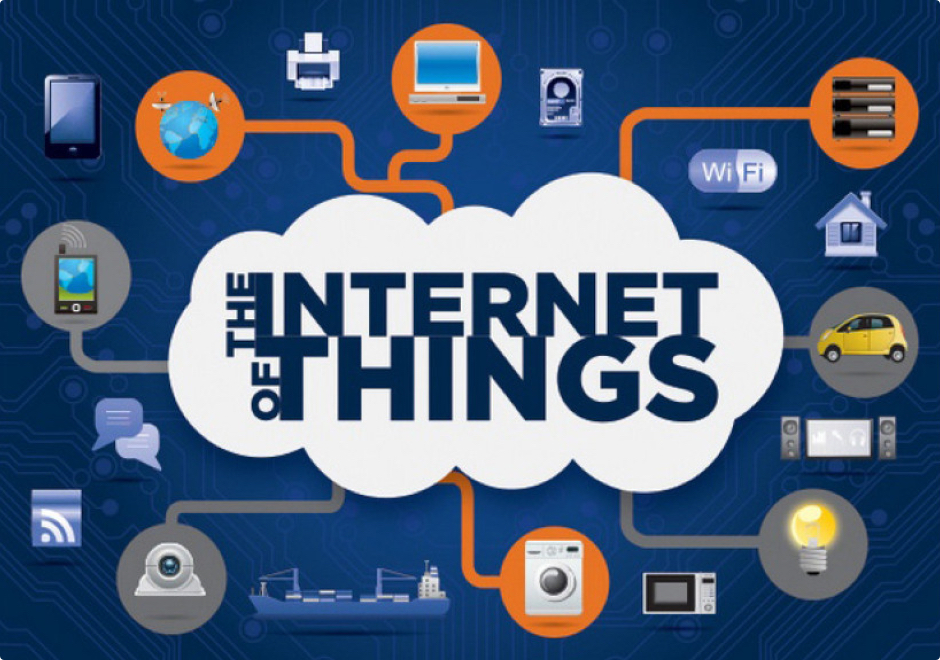 A New Way to Manage Every Thing
What CIOs need is next-generation Thing Management capable of tracking assets from purchase through decommissioning. Only through more effective Thing Management and awareness of the asset landscape can tech firms ensure employee uptime and productivity, the lifeblood of innovation. CIOs understand that employees, especially those in tech, expect to have continuous access to the technologies they need to do their jobs without fail—and they know how important employee productivity is to their companies' efforts to invent.
With comprehensive, end-to-end Thing Management, tech organizations can become more efficient by avoiding the time and costs associated with searching for asset information. They also can worry less about safeguarding precious intellectual property.
CIOs in the tech sector can fully understand their IT landscapes, whether their assets are traditional computers, smartphones, or IoT devices such as sensors. Through integrations, they can choose best-of-breed technologies and create streamlined processes that automate many of the manual workflows associated with managing all the Things required to run the organization.
With Thing Management from Oomnitza, tech organizations have a shared system to serve as a single source of truth for assets. They have access to the information they need to optimize asset utilization and reduce the manual effort needed to understand the company's complete asset inventory. As assets take a more important role in helping tech companies bring the latest innovations to the world, it's crucial for them to have a complete view of all the Things needed to maintain employee productivity and enable invention.